Photographers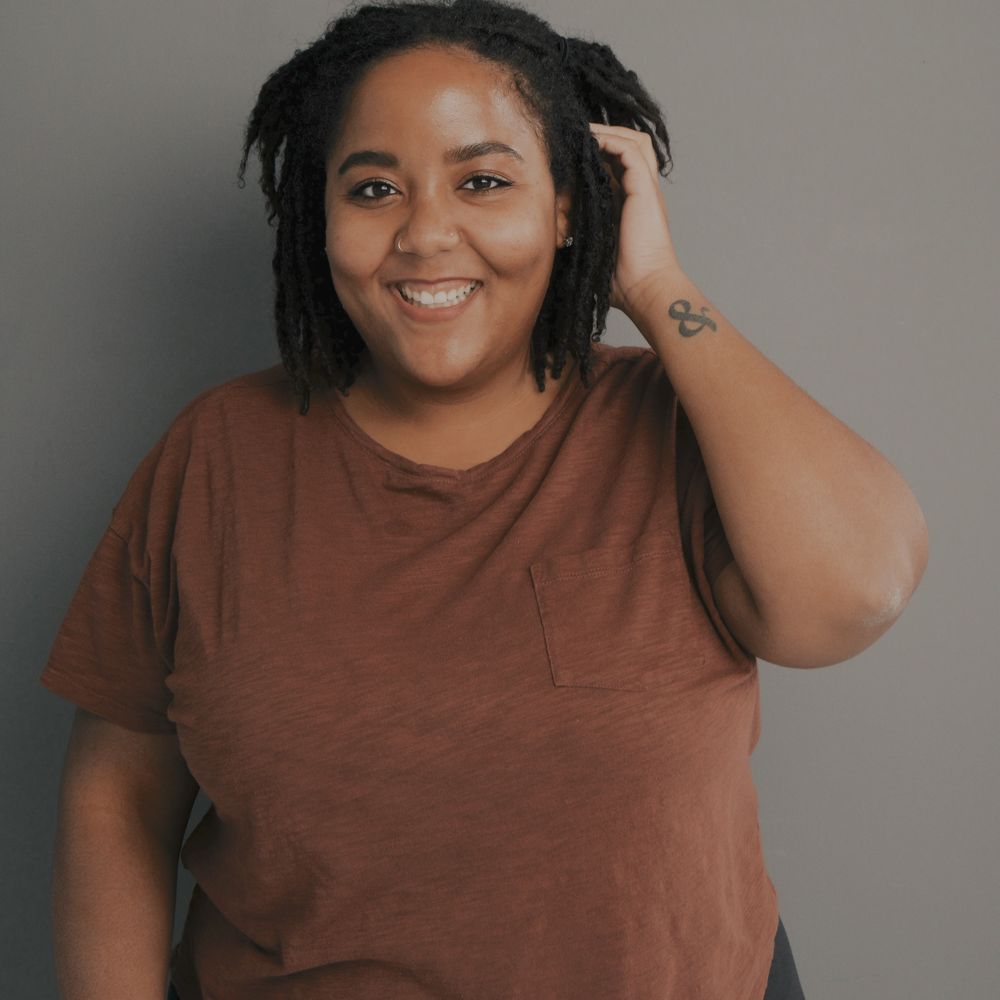 Maressence Photography
Music & Lifestyle Photographer
Minneapolis-St. Paul ✨
Guaranteed Laughs and Hype 🙌🏾🤓💁🏾‍♀️
Video Services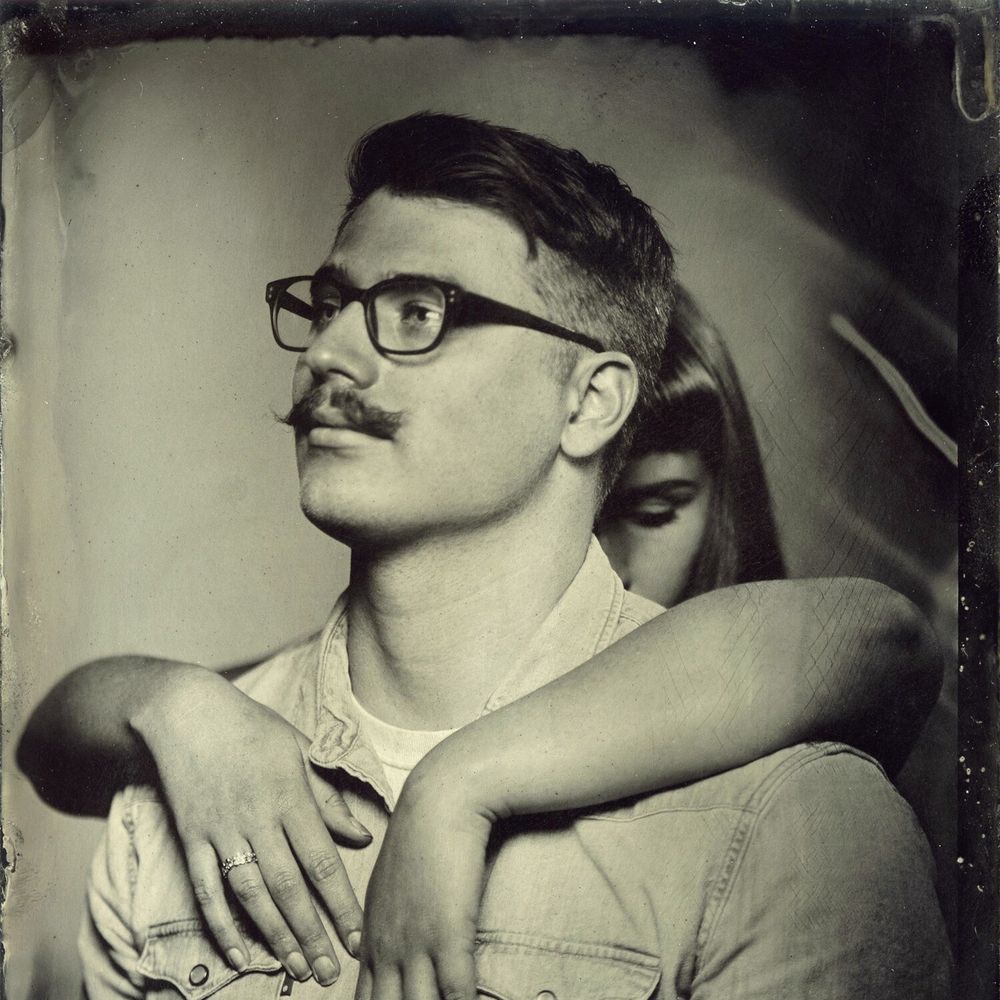 Trent Hilborn
Director // Videographer
Trent Hilborn is an Emmy® award-winning, freelance director with a passion to explore, influence, spark and uncover. 
He has directed for brands including Otterbox, YMCA, 3M, Target, American Express and more. 
He has also directed and produced a variety of short films that includes producing the three staff pick winning series: June, July & August and the staff pick winning short: A Friendly Encounter.
Trent is currently in development on two feature scripts: Before The Thaw & Reload.
Contact: Trent@trenthilborn.com
Food & Drink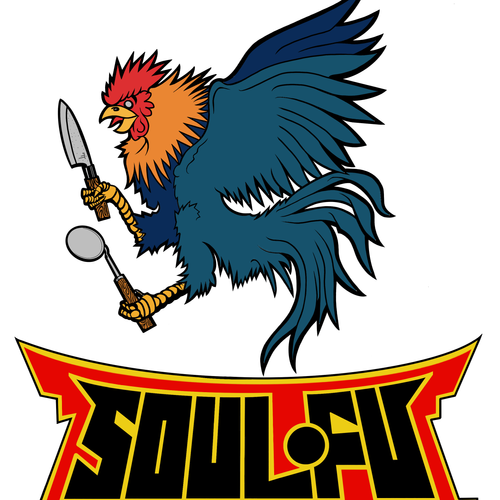 Soul Fu
729 N Washington Ave, Minneapolis, MN 55413
Soul Fu is a combination of Southern and Southeast Asian cusine. Our goal is to create unique dishes without being judged. Cooking without limitations.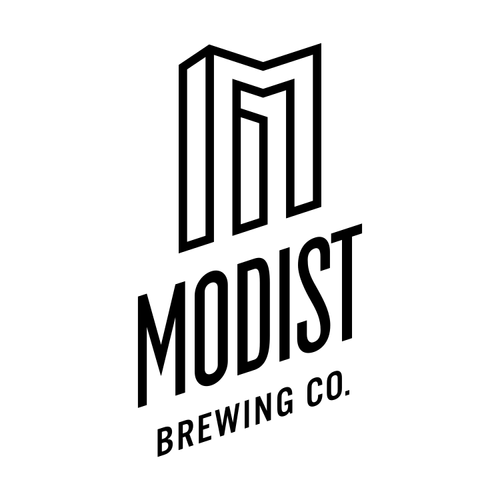 Modist Brewing Co.
505 N 3rd St, Minneapolis, MN 55401
Mod•ist: \'mä-dist\
a person who modifies
a modern artistic expression utilizing modification to achieve a self-conscious and intentional break from the conventional
a brewery in the North Loop, MPLS, MN