Community Groups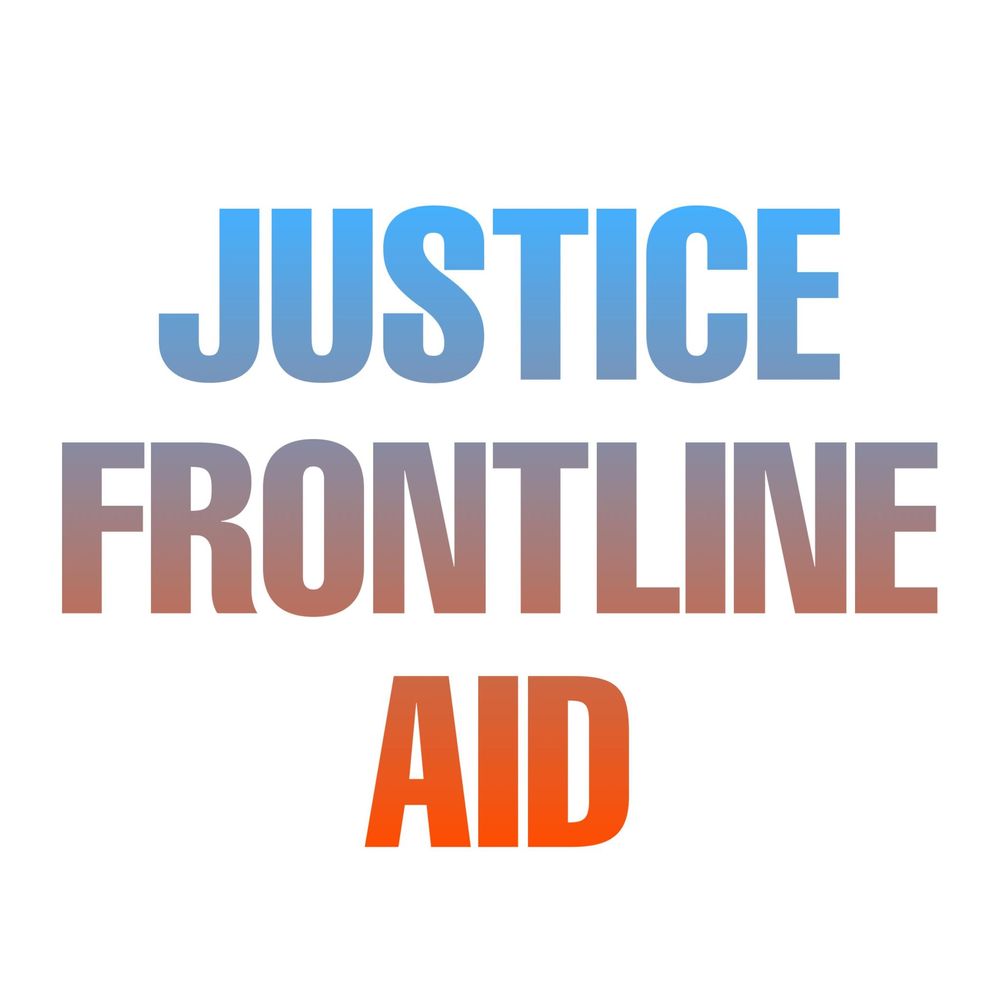 Aiding & Equiping The Fight For Justice
Protest Support Services
Justice Frontline Aid is an organization committed to providing aid, resources, and education to those who put their bodies on the frontlines in the fight for justice.

Justine Frontline Aid is comprised of individuals across the human spectrum. We provide support to those who seek justice for marginalized communities and aspire to create the safest environment possible for them to demonstrates and demand the right to life, liberty, and the pursuit of happiness.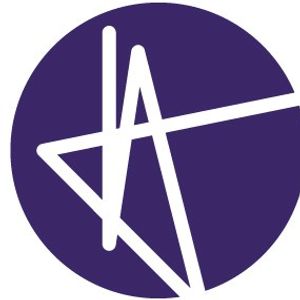 Truart Speaks
POWER. YOUTH. VOICE.
To counteract the dominant narrative surrounding youth and those most often rendered invisible in our society by providing platforms for them to be heard, fostering the personal and social change required for equity.