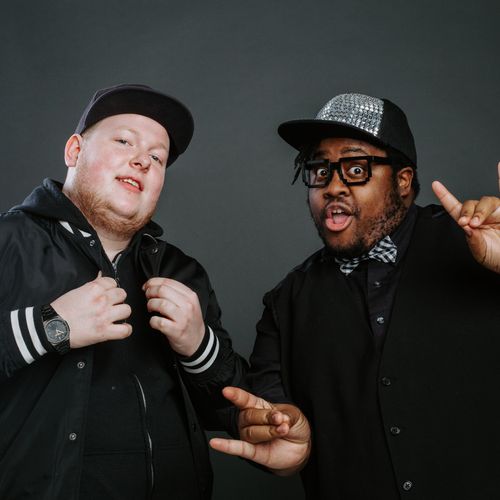 Founders
DJ Hayes & Nur-D
A New Way To Grow 
FairPlay Entertainment Is a collective of artists, producers, and entertainment entities coming together to collaborate and elevate the next generation of talent. 
By procuring services, booking events, coaching young talent, and amplifying existing content FPE hopes to organically enhance its artists product and help bring them to the next level of their career. 
While we can, and often do, book shows for the various artists in our rosters, each FairPlay artist is their own entity and we encourage you all to engage with them personally and their amazing work. 
FPE's goal organization is to bring those talents to as many eyes, ears, and stages as possible.